Powered toothbrushes have overshadowed the regular ones because it gives a cleaner and fresher brushing result. This is because a regular toothbrush does not fare well in terms of brushing strokes – it can only do so much by coming up with about 300 strokes every minute. So, with a recommended brushing time of at least two to three minutes, debris is swept off in about 600 to 1200 sweeps. That may seem a lot so we recommend using technology to your advantage. Wait until you see what a powered toothbrush can do to prevent gum disease and gingivitis!
How to Use an Electric Toothbrush – Video
Electric Toothbrush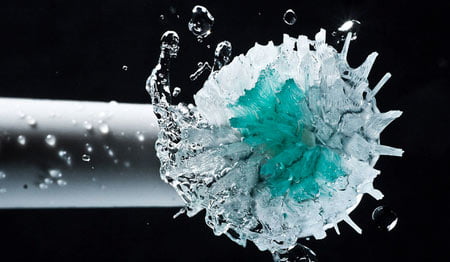 An electric toothbrush assumes the muscle work and puts your hand literally to rest. One push of a button and it vacuums away plaque with rotatory motions of 3,000 to 8,000 – all in one minute. A real far cry from a regular toothbrush, this is why people prefer electric toothbrushes more. They're battery operated and easy to manipulate, and they can reach deep areas that you cannot normally access with a regular toothbrush.
Sonic Toothbrush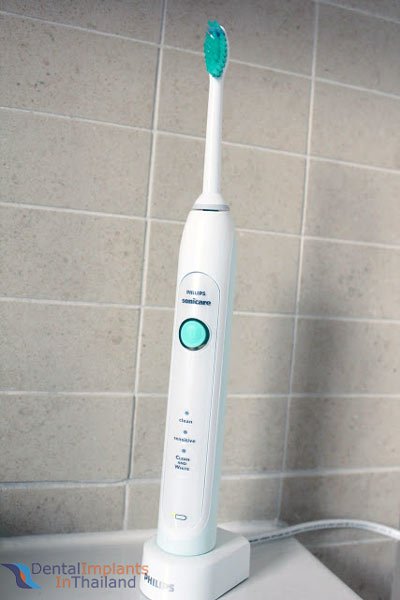 If you think you were left amazed with the 8,000-stroke capability of an electric toothbrush, prepare for the sonic version that apparently operates on a 30,000 up to 40,000 rotating mechanism. This rapid motion is their edge over others and the results are plaque-free tooth surfaces.